Sell your old car now for the best price and least hassle with our Cash For Cars Hamilton service. Get a free quote today!
First step is contact us and speak to one of our team members and provide details of your car.
We give a free, no-obligation cash quote after getting your car details from you.
When you agree with the cash quote for your car, we will arrange a free removal for you.
Top Cash Guarantee For Your Unwanted Cars & Trucks
Top cash guarantee, free same-day removal, it can't get any better
Highest Cash for Cars South Hamilton
Why sell your car the hard way when there are simpler ways to do it! No matter the condition of your car, Cash for Cars hamilton has got you covered. For years we have been the #1 cash for cars company in Auckland. We offer the best prices in town. Our uniqueness is that we offer you instant cash up to $12000. We always aim to make your life easier with our quick process. After paying you up, we even tow away your car completely free of charge. 
It takes less than two minutes for you to contact us. You can get a top cash quote by calling us on 0800 90 90 70, or just fill out our online form and we will call you. Remember that we are your buddies. We are here to make the car selling process extremely easier for you. So, if you have any questions before you decide to sell your car, ask away! Our team will be more than happy to help you out. 
The Fastest Way to Sell a Car in South Hamilton
There are many car dealerships in Hamilton. There are also many private buyers if you choose to go that way. However, pretty much all the methods of selling a car can be a hassle around here. Except one, that is! With us, you can sell your car, or any vehicle removed, in less than 10 minutes of your time. 
Yes, you heard it right. All you have to do is give us a call, and tell us a few details about your car. We will make the offer right then and there. Once you accept the offer, we will come over with cash and a tow truck. We will pay you and remove your unwanted car on the same day and pay top cash. We also do not haggle the prices as a private buyer would. There will be no checkups and rejections similar to a dealership either. We buy your car as is.
The ongoing secret to our success is that we are not here to make a quick buck. As an experienced car wrecker, most of our clientele consists of repeat customers.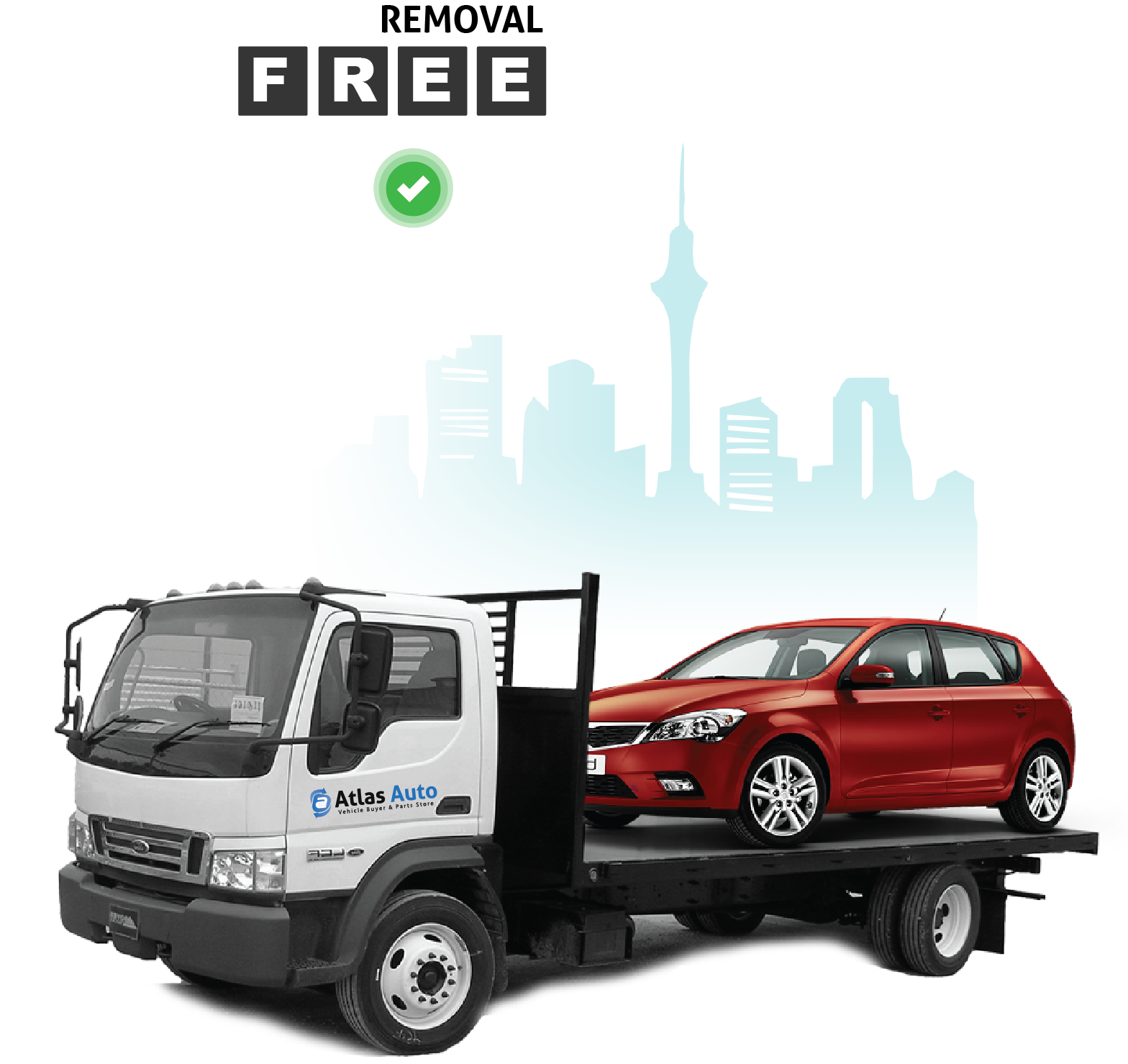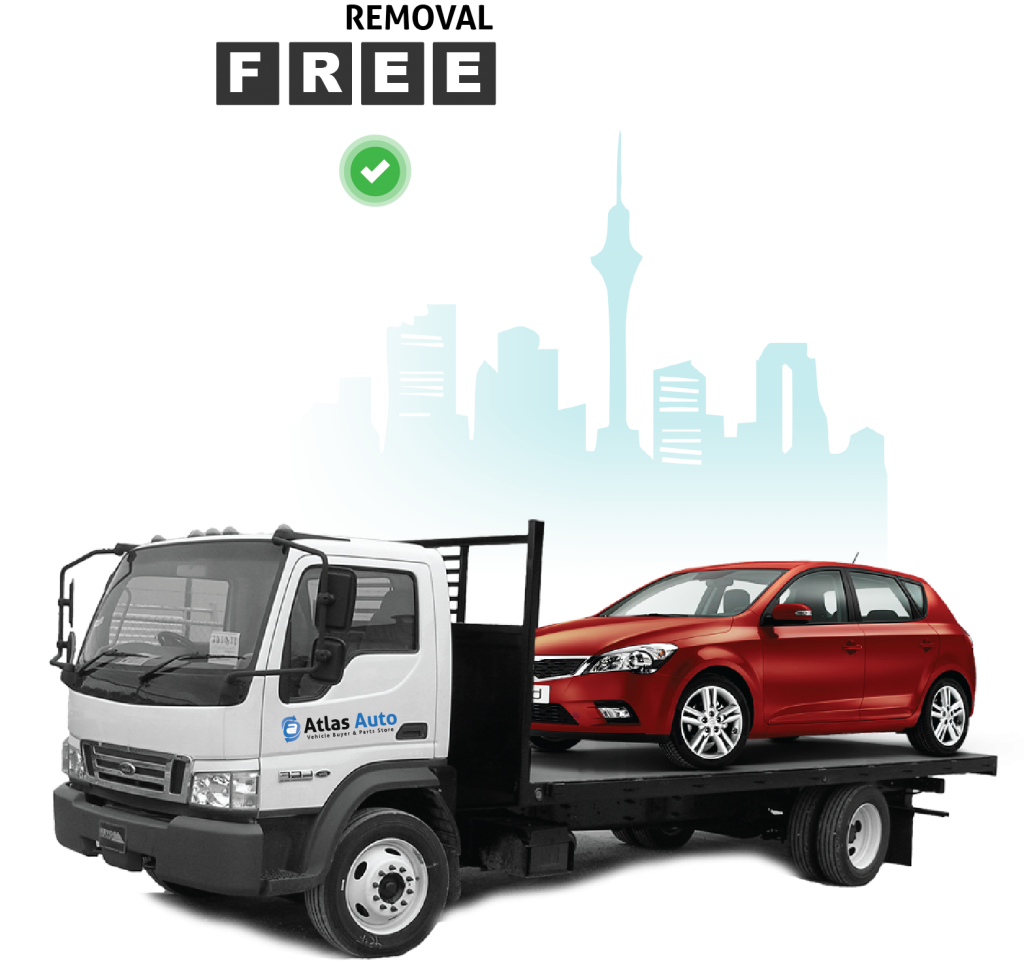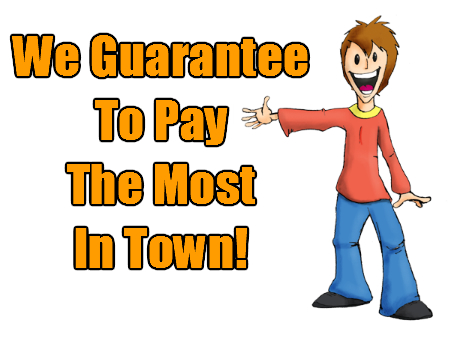 Selling Your Car for Cash Today
Whenever you want to sell your unwanted vehicles like cars, Vans, Utes we are only a call or an email away. If you have a great car that has been with you for a long time, it is natural to not want to part with it after a while. However, it is important to know how every car becomes a liability after a while. Just like any depreciating asset you may have, a car is a liability.
Pick up your phone and dial our number, or click on our online form to contact us right away. All we need is your rego or the make/model/year of your car, the name and the phone number to call you, and your pickup address so we know where to come once you accept our amazing offer. A very friendly customer service agent from our team will contact you with the best offer you would ever receive for your vehicle. Then, we will set up a date, come over, give you the money, and tow away your car on the same day. It simply cannot get easier than that! 
Why Choose Cash for Cars Auckland to Sell Your Car?
For close to a decade we have consistently been the #1 cash for cars $ car wreckers Hamilton company around here. We have once been where you are! So, we know how unfair the negotiations in car dealerships can get. 
This also applies even if you have a car that is almost new. That is certainly the reason we came to this business, with the aim to make used car selling easy for everyone involved. We even take care of all the paperwork that is involved. Everyone knows that is probably the most tedious job when it comes to selling a car!
With Cash for Cars Auckland Auckland's free car removal service, you are always in good hands. From the very first contact to towing away your vehicle free of charge, we have the friendliest bunch of Kiwis to help you every step of the way. We know and love cars, so there is no car that is beneath us or above us. We buy it all! 
If you are looking for the most convenient way of selling your old car for the best rate, then trust only Cash for Cars Hamilton. We do not make any false promises and our transactions are transparent. Try us to know and discover the difference, and you will not be disappointed with Cash for Cars Hamilton. Contact us today! 0800 90 90 70