Cash For Cars North Shore
Get the best deal on your car with Cash for Cars North Shore. We make it easy to sell your old car and get the best rate.
Top cash guarantee, free same-day removal, it can't get any better
First step is contact us and speak to one of our team members and provide details of your car.
We give a free, no-obligation cash quote after getting your car details from you.
When you agree with the cash quote for your car, we will arrange a free removal for you.
Cash for Cars North Shore: The Easiest Way to Sell a Car
What is the easiest way to sell a car on North Shore? You are probably thinking of putting up an online ad. You'd be surprised to know that is not the correct answer! In fact, using online marketplaces is one of the most time-consuming ways you can sell unwanted vehicles like scrap car, vans, utes on North Shore. Especially if you do not have a lot of experience in screening your potential buyers, you are likely to end up getting a lower price than the true value of your car when you sell online. 
Getting an instant cash offer from cash for cars service is the easiest way to sell your car in North Shore. That is where we come in! If you choose to go with Cash for Cars North Shore, we will instantly pay you up to $12000 in cash, and even tow away your unwanted car or auto removal for free! The process of selling your car with our free car removal services is easy, fast, and even quite fun!
What is the Market Value of My Car?
One of the easiest ways to get an approximate idea about the market value of your car is to check North Shore's online car marketplaces. You can check the prices for cars with a similar make, model, year, and condition to yours. However, getting a professional appraisal of your car is always better to get a sense of your car's value, and put you in a more informed position. When you contact Cash for Cars North Shore NZ with the intention to sell your car, we have a whole team of expert appraisers to do that job for you. They consider not only the basic specifications you provide us, but also up-to-date dealer transactions, consumer information, and the car depreciation costs to give you the best offer that is the closest to your car's true market value.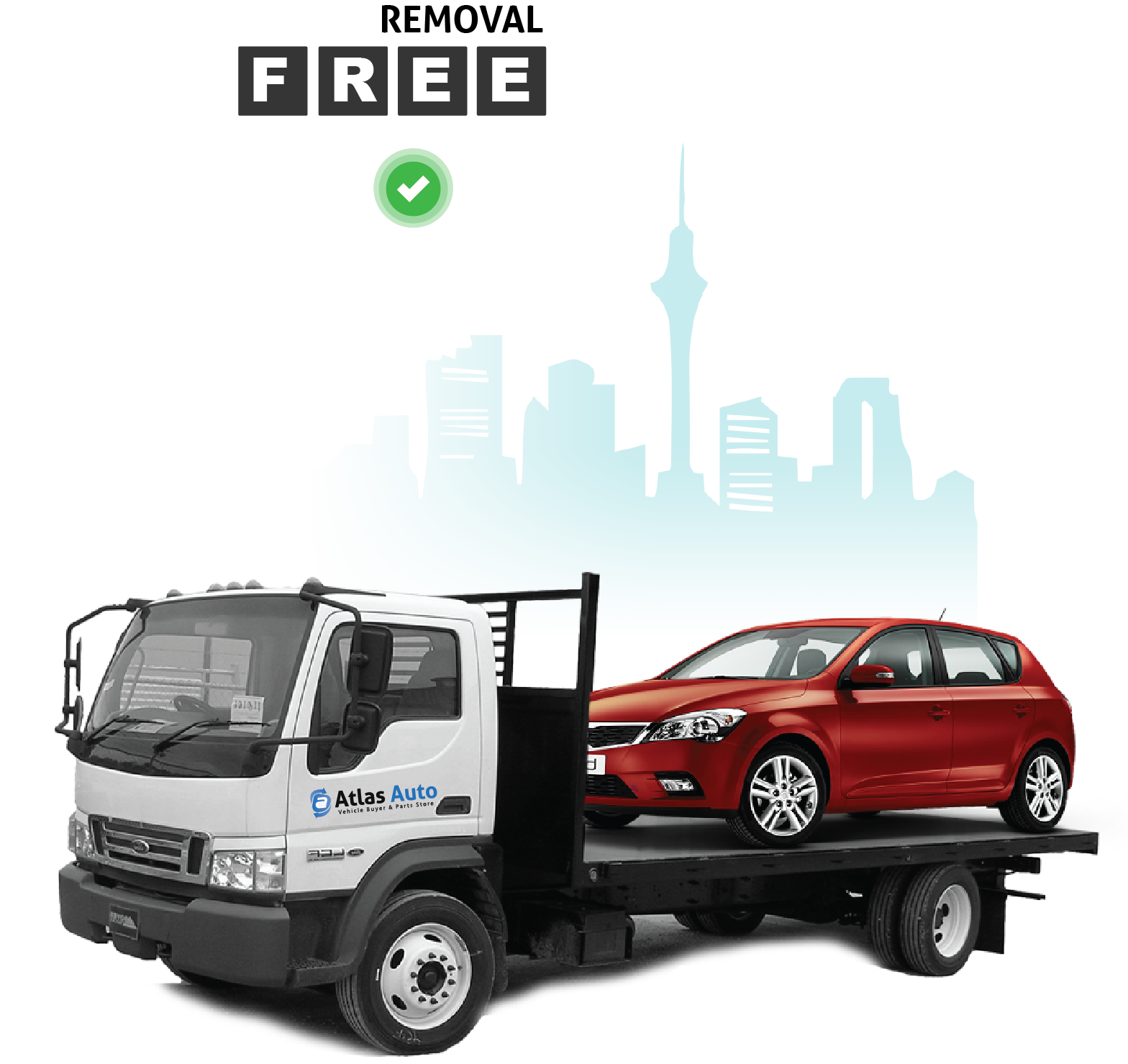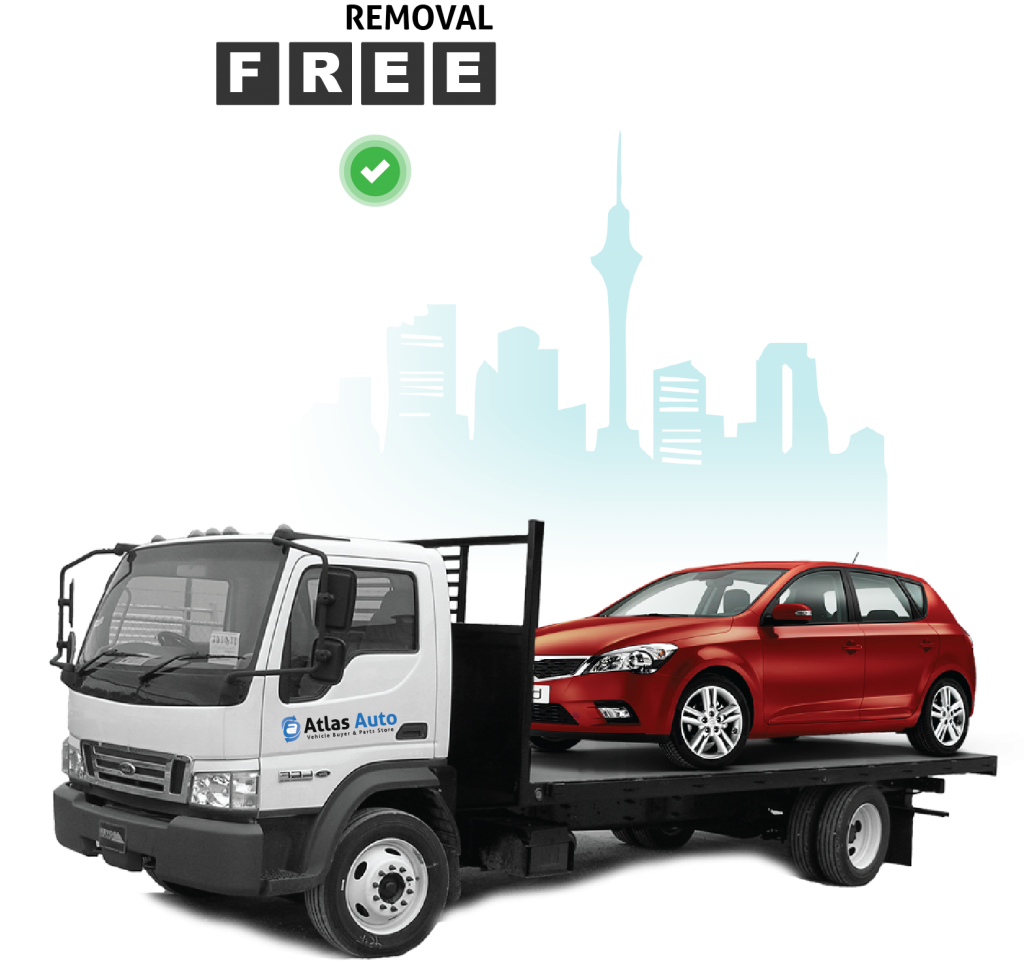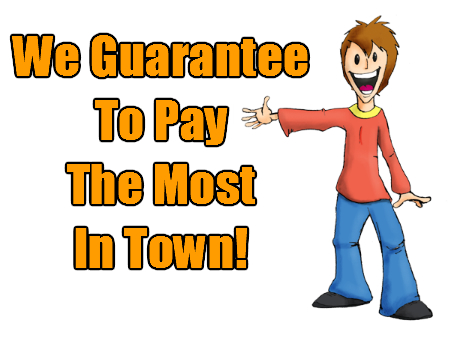 How Can I Get Cash for Cars in North Shore?
The process of getting cash for your car in North Shore is extremely simple. You can give us a quick call and answer a few questions about the car you want to sell. Or, you can take a couple of minutes to fill out the form below. That's basically all you have to do! We will take care of the rest. We will get back to you with the best offer for your car. Once you accept, we are going to set up a day that is best for you, come over, give you cash, and tow away your car. See? Simple!
Cash for Cars Auckland is the best car wrecking service & free car removal Auckland service and the most convenient way to sell your car on North Shore Auckland removing any type of vehicle & pay top cash. Any car! Our goal is to provide a smooth and easy selling process for virtually any vehicle. Whether you have. a small family car or a truck, we buy it all. We always keep the process fast and professional, and our team is super friendly. If you are an experienced car seller, you can get all the technical aspects clear and a fast appraisal service and offer with the customer service agent that will be assigned to you. If you are a new seller, our team will be happy to explain and inform you with every bit of information to ensure integrity and transparency in our offer and transaction. 
We are a 100% Kiwi-owned and operated service. Car Wreckers North Shore's aim is to give the best possible vehicle removal service & customer service to all our Auckland customer base. We have been where you are. We know how difficult it can be to make a smooth sale of a car. Especially if it is not in the best condition! That is why it is our mission to make used car selling easy, no matter what make, model, or condition your car is. Grab your phone and give us a call right away. Or, simply fill out our online form! 
Get a quote now - Cash For Scrap Cars North Shore
If you are looking for the most convenient way of selling your old car for the best rate, then trust only Cash for Cars Auckland. We do not make any false promises and our transactions are transparent. Try us to know and discover the difference, and you will not be disappointed with Cash for Cars Auckland. Contact us today! 0800 90 90 70