Get instant cash for your car with Cash for Cars Auckland! Up to $10000 in cash and FREE same-day removal!
First step is contact us and speak to one of our team members and provide details of your car.
We give a free, no-obligation cash quote after getting your car details from you.
When you agree with the cash quote for your car, we will arrange a free removal for you.
Top Cash Guarantee For Your Unwanted Cars & Trucks
Top cash guarantee, free same-day removal, it can't get any better
The Best Car Wreckers Auckland
What makes us the best car wreckers in Auckland?
Quick and Easy process
Instant cash 
Great offers for any vehicle in any condition
Highest cash offers in town (Up to $12000)
Free car removal 
Transparent transactions 
Trustworthy service 
Bonus: The best-used car parts at the best prices
Top Cash Guarantee For Your Unwanted Cars
If you have tried selling a scrap car, you certainly have experience with buyers trying to short-hand you. In other words, many of them like to offer the lowest prices for unwanted cars. Above all, many people simply take any offer just to get rid of the clunker. We have a top cash guarantee surely no matter the condition of your vehicle. We know cars. Even in the worst condition, there are certainly many car parts with great value. Yes, this surely includes cars that are completely destroyed in accidents as well. We buy it all. 
As expert car wreckers, every car has value for us. Moreover, you can trust us to give a top cash offer for any car!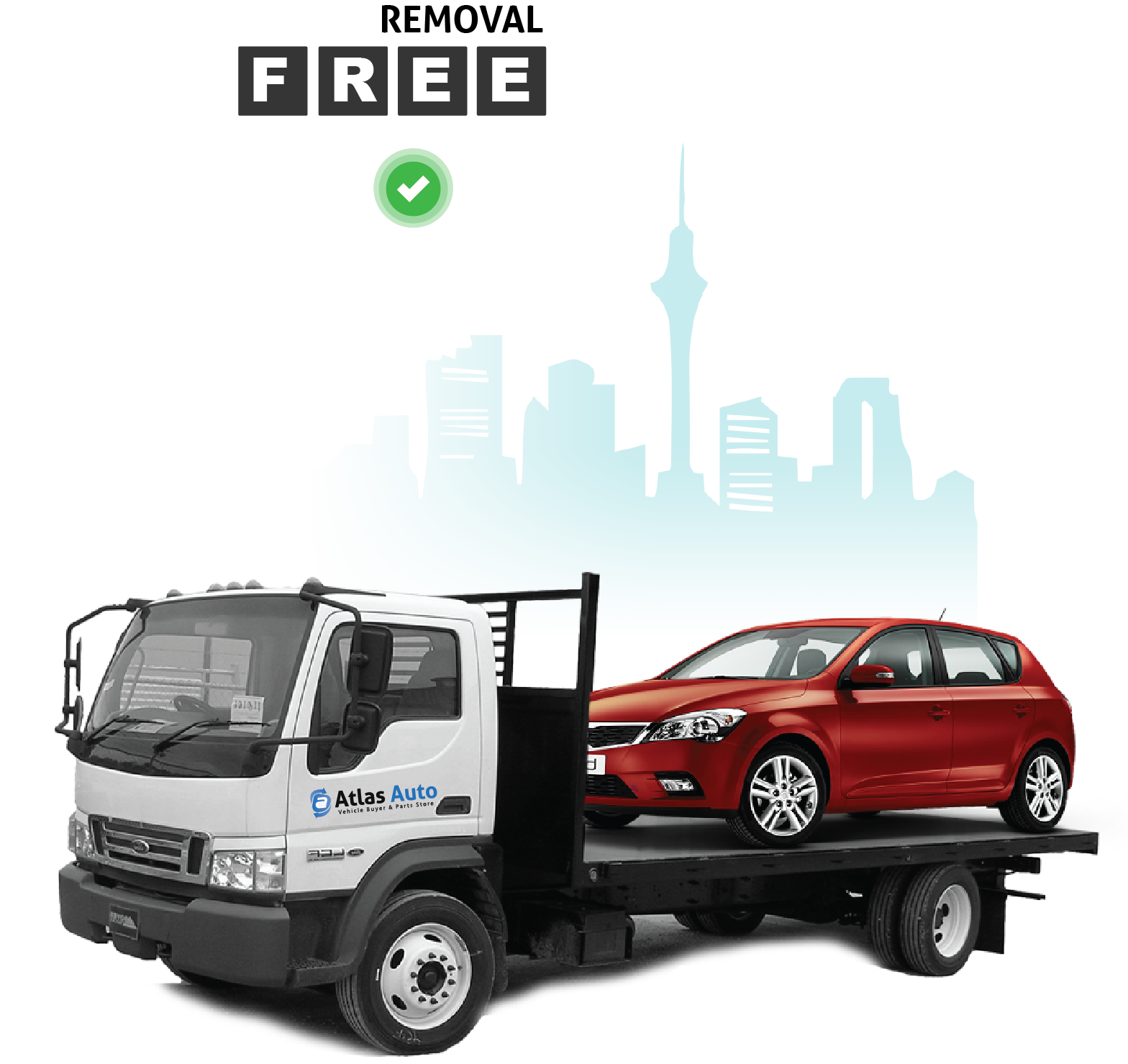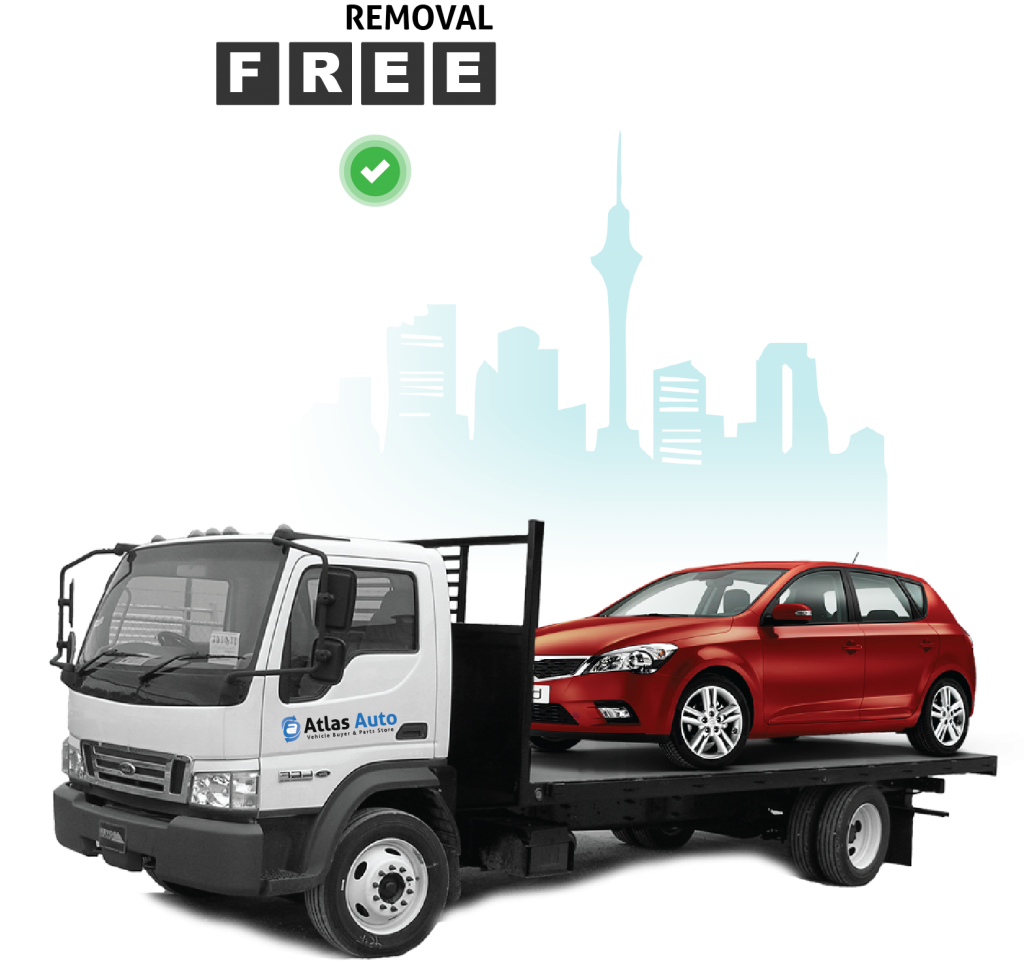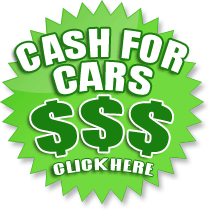 Selling a scrap car is one thing, but having it removed is another! Since you cannot drive them, you often have to call a towing company. Many people end up losing cash when they sell scrap cars. This is because they have to pay multiple people to remove it. 
Not with us! When we arrive at your doorstep with cash, we being a tow truck. Moreover, the removal of your car will be absolutely FREE of charge!
Our aim is to make selling a car fast, easy, and convenient. Free car pick-up is an important part of it. 
We are the best car wreckers in all of Auckland. With us, it is a 100% hassle-free service when it comes to selling your car. We even take care of the paperwork needed. All you have to do is give us a call, and we will take care of the rest. Moreover, customer satisfaction is our highest priority. Across all of Auckland, we have hundreds of satisfied customers. 
In addition, we have been where you are. Too many car wreckers and buyers make the process of selling a car unnecessarily difficult. Our aim is to make it as easy as possible for you to sell your unwanted car. 
We service all around Auckland, South Auckland, West Auckland, North Shore, East Auckland , and Car Wreckers Hamilton & paying top dollar for all cars & trucks.
By calling us on 0800 9090 70, you can get instant cash for your scrap car today!
All you have to do is give us a quick ring and let us know the details of your car. We will quote you the best price in town! 
And no worries, there are certainly no obligations. 
Although, we are of course going to impress you with the highest cash quote you are going to get for your car!
So, why wait? Get Your Quote today!
Cash for Cars Auckland. Contact us today! 0800 90 90 70